IDE Projekt, a company belonging to ONDE SA, is an experienced, proven and reliable team of highly qualified engineers and designers.
Their specialist knowledge, experience and competence in the selection of the best design solutions will enable us to increase efficiency and achieve savings while maintaining the highest technical standards of the RES installations we design and build.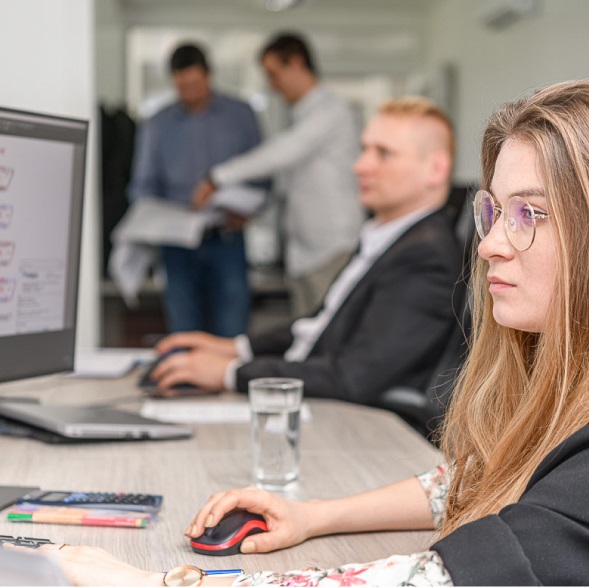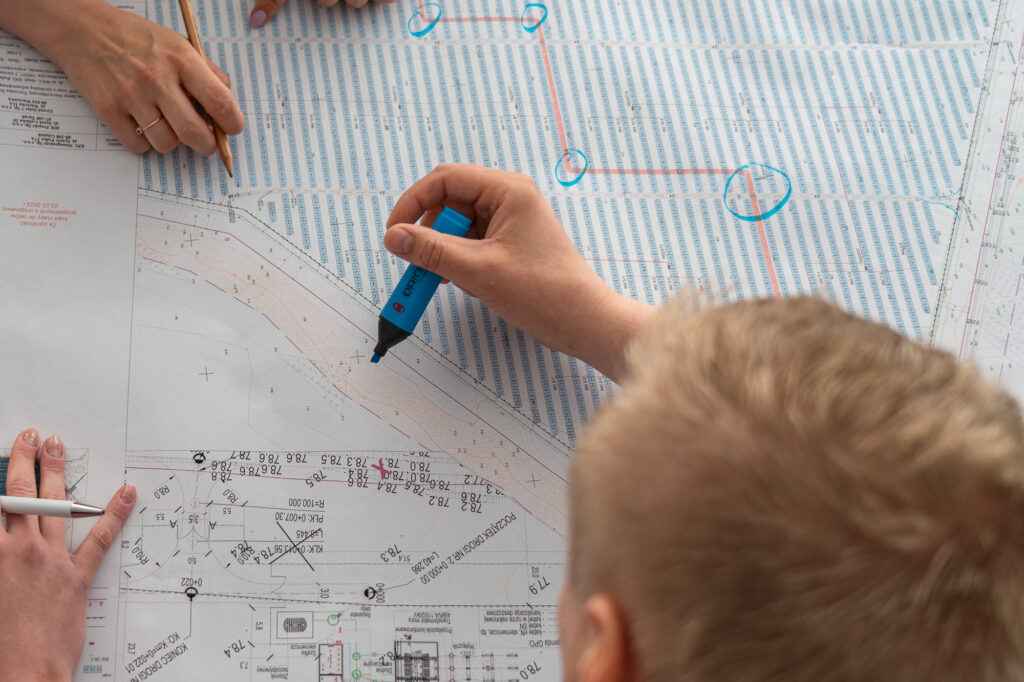 The main scope of our activity is design services in the field of renewable energy sources. We carry out comprehensive construction and execution designs of solar power plants (photovoltaic farms) and wind farms (wind farms) on the Polish and foreign market. A large part of our orders are also projects in the field of road and energy infrastructure and associated industries. We prepare construction and working designs for new construction as well as reconstruction, extension and renovation of existing elements of the road system and energy facilities. We carry out multi-sector projects and supervise them according to the investor's needs.