ONDE's mission is to maintain and strengthen the position of a Leader and Expert in the field of comprehensive implementation solutions for the Renewable Energy Sources sector as well as road and engineering construction in Poland and the European Union.
Based on the strengths of ONDE, which include mature, specialized and rare competences, industry relations, customer loyalty, financial stability, readiness to change and support of the ERBUD group, the Company provide maintenance, operation and management services for RES power plants and intends to actively in the area of electricity generation, distribution, sales, aggregation and storage.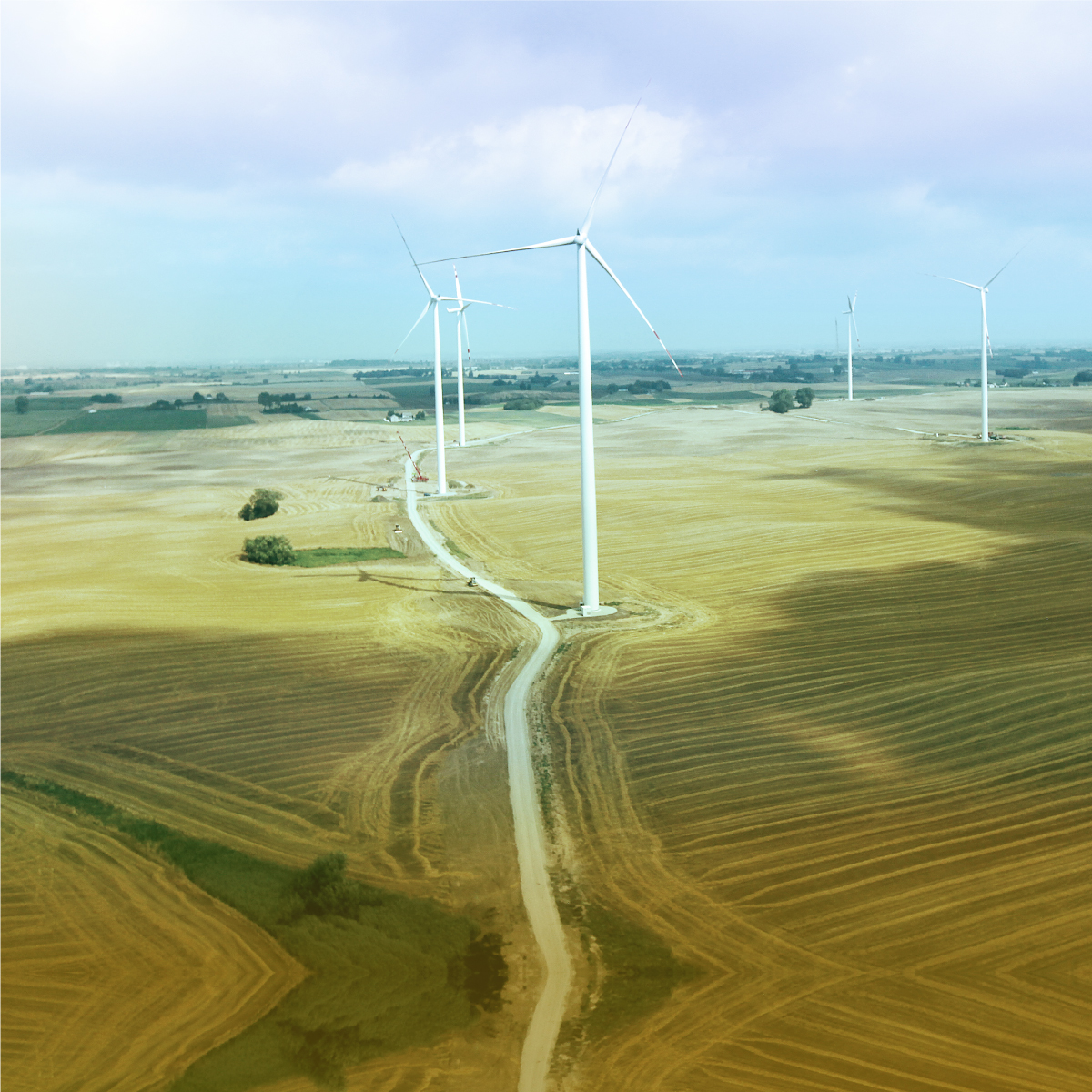 An important goal of ONDE, both in the area of main business activity and in the implemented marketing strategy, PR and CSR, is to prevent negative climate changes. As a responsible leader of the RES industry, we feel the need and moral obligation to build public awareness of the need for sustainable development of the energy system.
Our ambition is to actually participate in the dissemination and development of projects involving renewable energy sources, which include the current implementation of wind farms and photovoltaic installations.
The dominant component of DNA and the competitive advantage of ONDE SA is a holistic approach to implemented investments, while maintaining the highest standards of safety and care for the environment, and in cooperation with the local community.
Contact us