Maintaining the highest standards of occupational health and safety and providing services based on the principle of minimizing negative impact on the natural environment is a priority in the daily operations of ONDE SA.
ONDE's ambition, as one of the leaders in the renewable energy industry, is to actively participate in the dissemination and development of projects involving renewable energy sources while maintaining the highest safety standards during their implementation.
We feel responsible not only for what and how we do, but also for the environment in which we operate, along with shaping the awareness of our service providers. Our mission is to strive to minimize the negative impact on the natural environment while maintaining 0 accidents.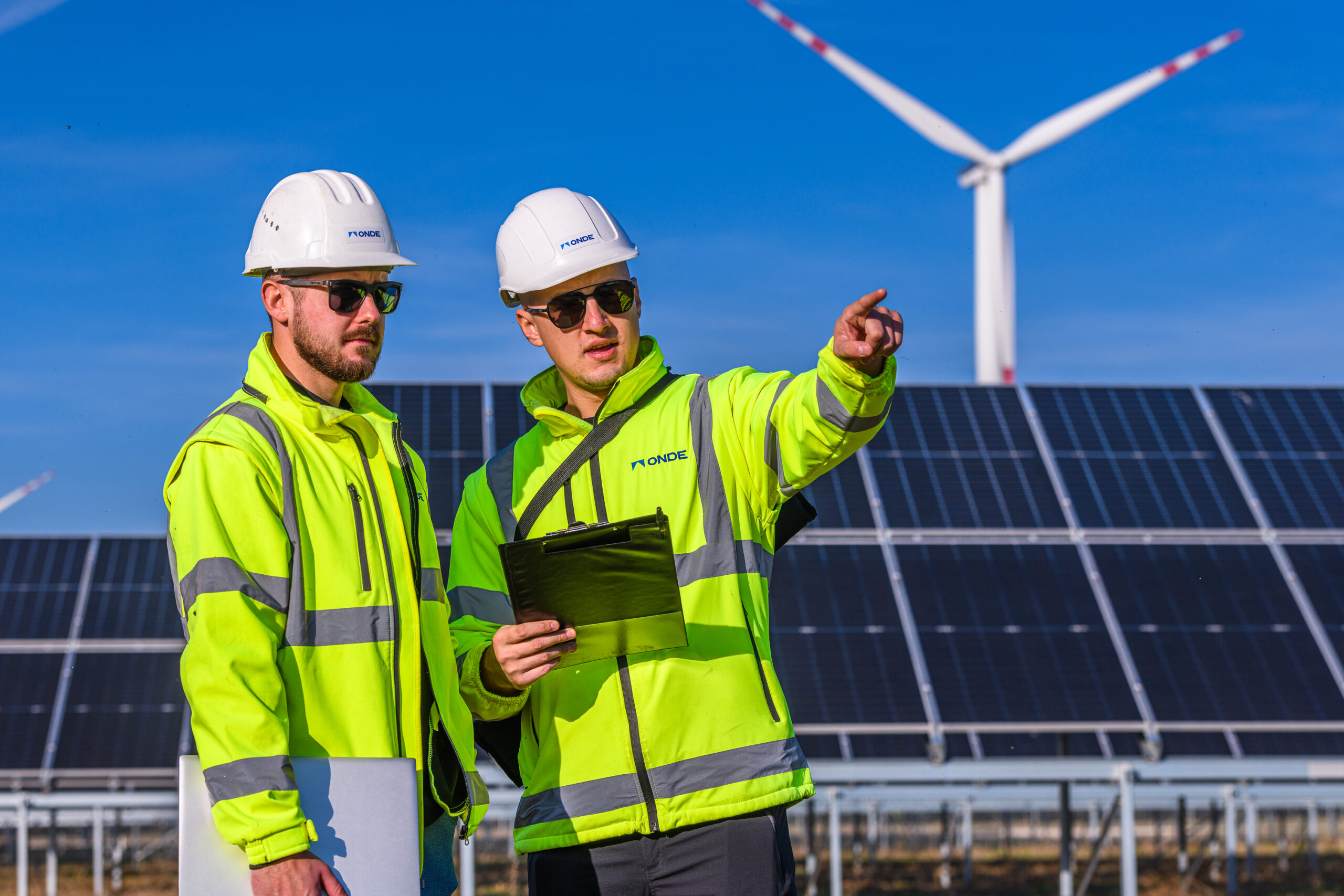 COOPERATE WITH THE BEST ONES
Check out our offer and contact an ONDE consultant
We pursue our goals in the field of occupational health and safety and environmental protection on the basis of:
Environmental Management System compliant with the requirements of ISO 14001: 2015;
Occupational Health and Safety Management System compliant with the requirements of ISO 4001: 2018