A TRUSTED AND RELIABLE PARTNER
About us
ONDE SA – a leader in the renewable energy sector in Poland, a leading contractor of infrastructure for renewable energy, in particular wind and photovoltaic farms in Poland.
Specialist knowledge, innovative approach, high safety standards and several years of experience in the implementation of projects for industry and energy make ONDE a trusted and reliable partner in the field of renewable energy sources.
We have been on the wind farm construction market for over 14 years, almost from the very beginning of this market in Poland.
Recent years have been a period of intensive development for the company, and perhaps we can say that the green revolution is still ahead of us.
Paweł Średniawa
Chairman of the Board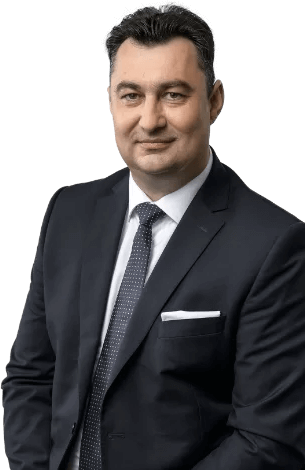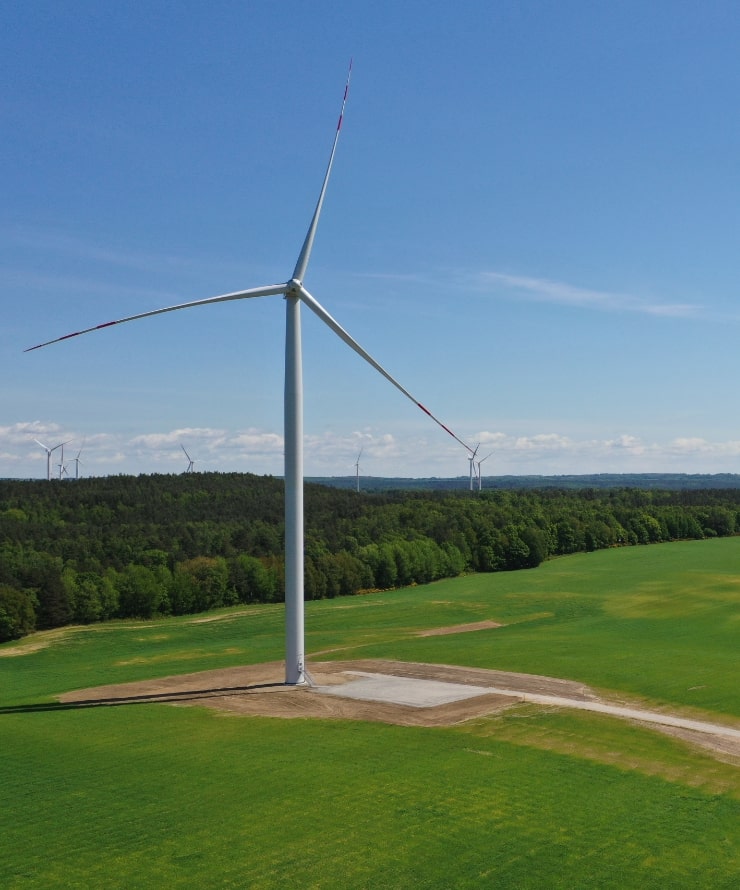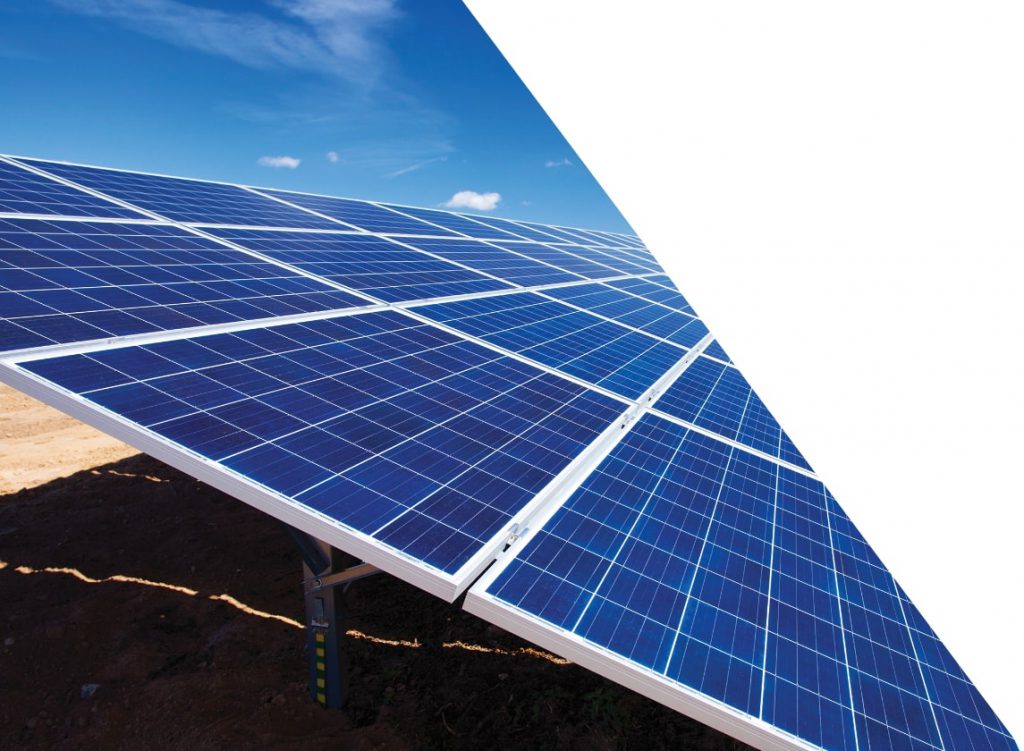 Investments in PV projects
The strategic decision of the Company is to start from 2021 in the area of investments in PV farm projects, implemented on its own based on the DBS (Develop-Build-Sell) model.
In Q2 2021, our first investments in PV projects appeared in the ONDE portfolio.
As part of development projects, we intend to build a portfolio with a capacity of up to 400 MW this year.
Check the offer for investors.
Contact us
When we think ONDE, we feel a WAVE transcending through space.
From just a dream, a thought, a project, an investment making real impact on our surroundings and on the world we live in.
At ONDE we believe that energy needed for life can be sourced by humans in harmony with nature.
That is why we have created an organization that does not treat renewable energy sources as a fashionable alternative, but as a philosophy of thinking about the future – our own and of generations to come.
A real impact can be made by every human being on Earth, who faces a choice of energy source, regardless of whether they think about their home or their business.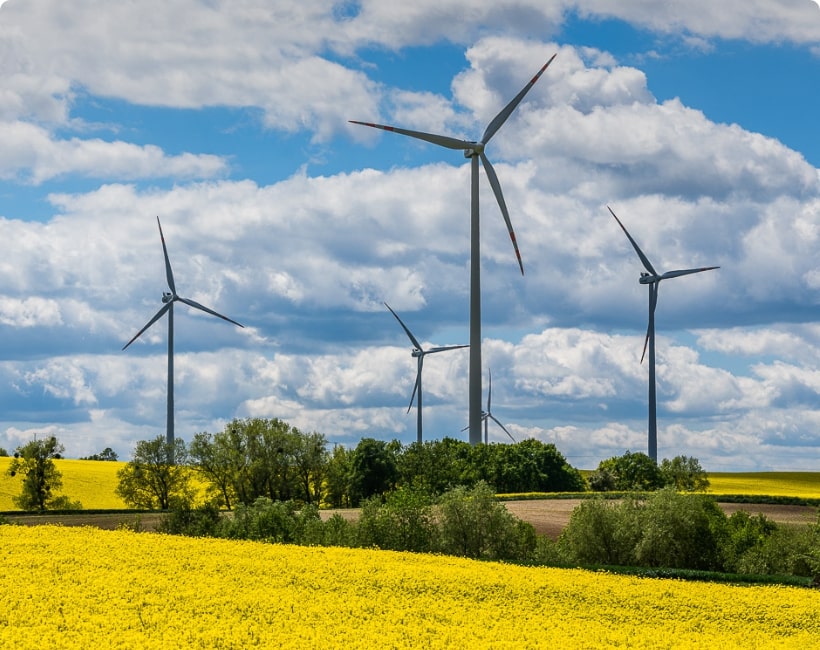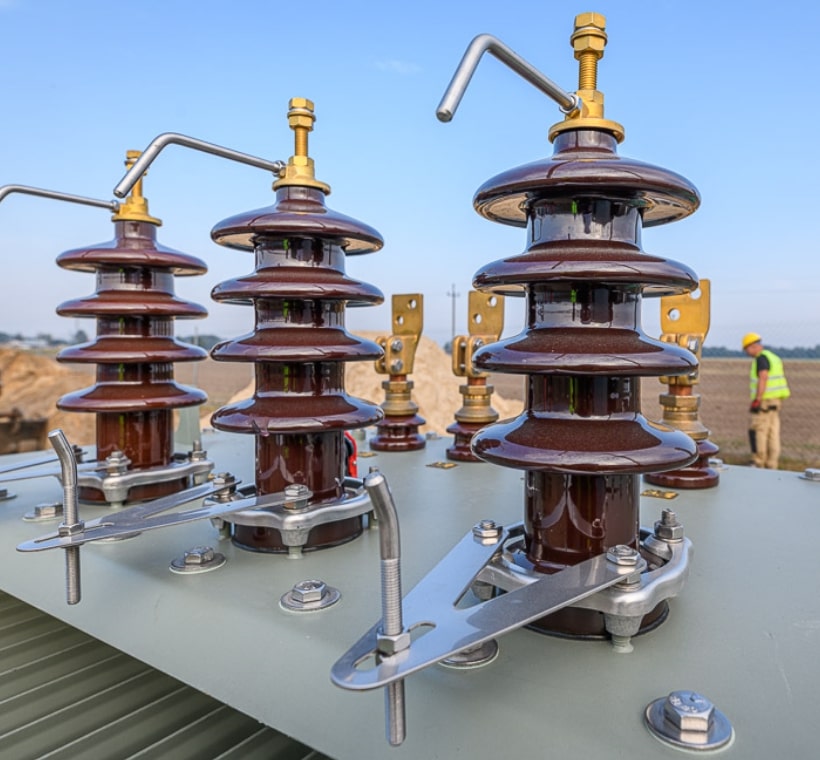 Transformation in the power, engineering and road construction sector.
Our ultimate dream was for ONDE to unite experts, specialists and visionaries, who can use over 20 years of experience to carry out a multi-dimensional transformation in the construction sector for the power industry, engineering and roadbuilding.
Our portfolio includes projects with a capacity of 3231 MW in the wind and 658 MW in the photowoltaic. We have gained expert experience by implementing investments of various scale and complexity, which changed into great trust among investors.
If you are here, it means that we share common values and goals.
See our offer
ONDE SA is the largest general contractor of wind farms in Poland, dynamically building its position in large-scale photovoltaics, which has a strong investor base similar to wind projects, which facilitates obtaining orders.
Voivodeship zachodnio-pomorskie
Wind farms: 20
Solar farms: 26

Wind farms / Solar farms
96
projects completed or under implementation
307
projects completed or under implementation