At ONDE we believe that success of every project depends not just on experiences gained, but primarily on people creating the organization.
That is why, thinking about the implementation phase and safety of all people involved, we created a health and safety strategy built on 7 pillars, reducing the number of serious and fatal accidents to zero.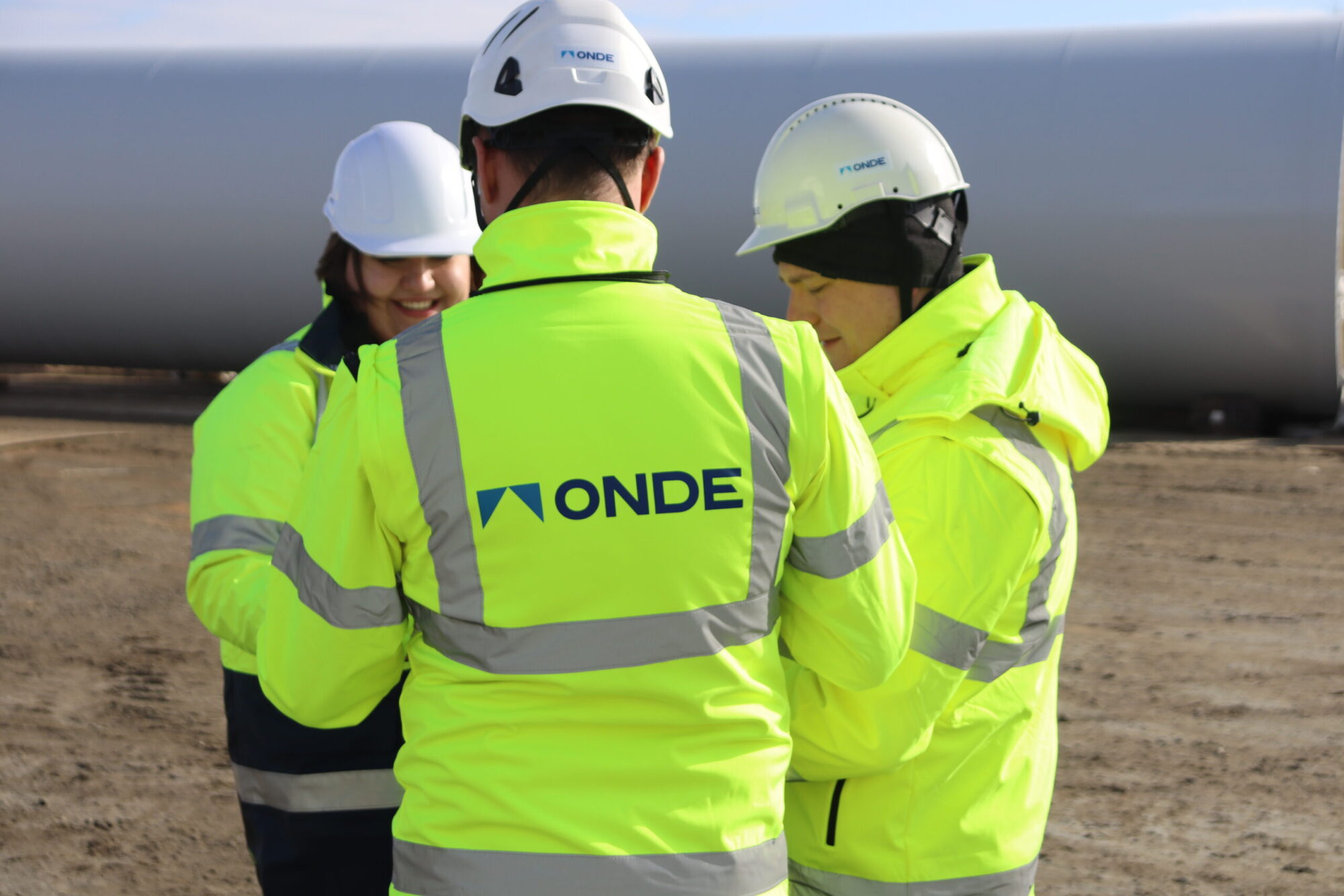 Creating health and safety procedures and scenarios
Rejecting any compromises in terms of safety
Education and building awareness that construction projects can happen without accidents
Creating and continuously building safety standards among contractors
Promoting positive attitudes in H&S leadership regardless of position
Continuous improvement of team work organization standards, technology training and processing of technical solutions
Implementation of adopted safety standards at each level of organizational structure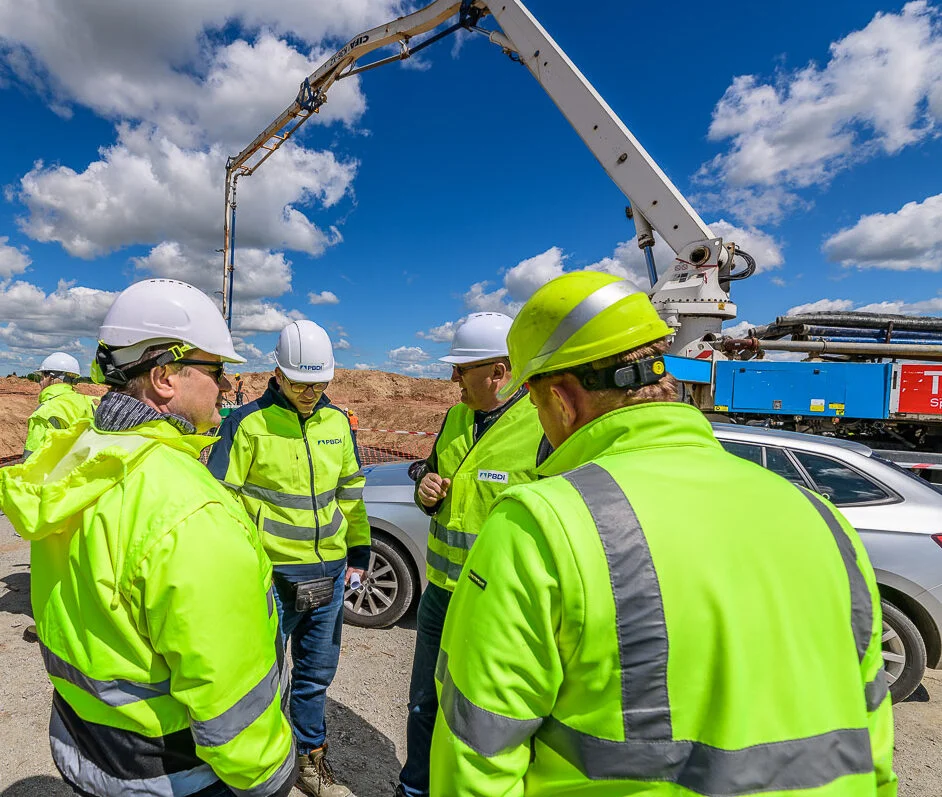 At ONDE, we do not leave room for errors.
By implementing investments today that others call the future, we constantly analyze, draw conclusions and improve our solutions.
Each wave works with a certain force, so we made sure that every investor who talks with us receives the necessary objective guarantees of competence at the very beginning.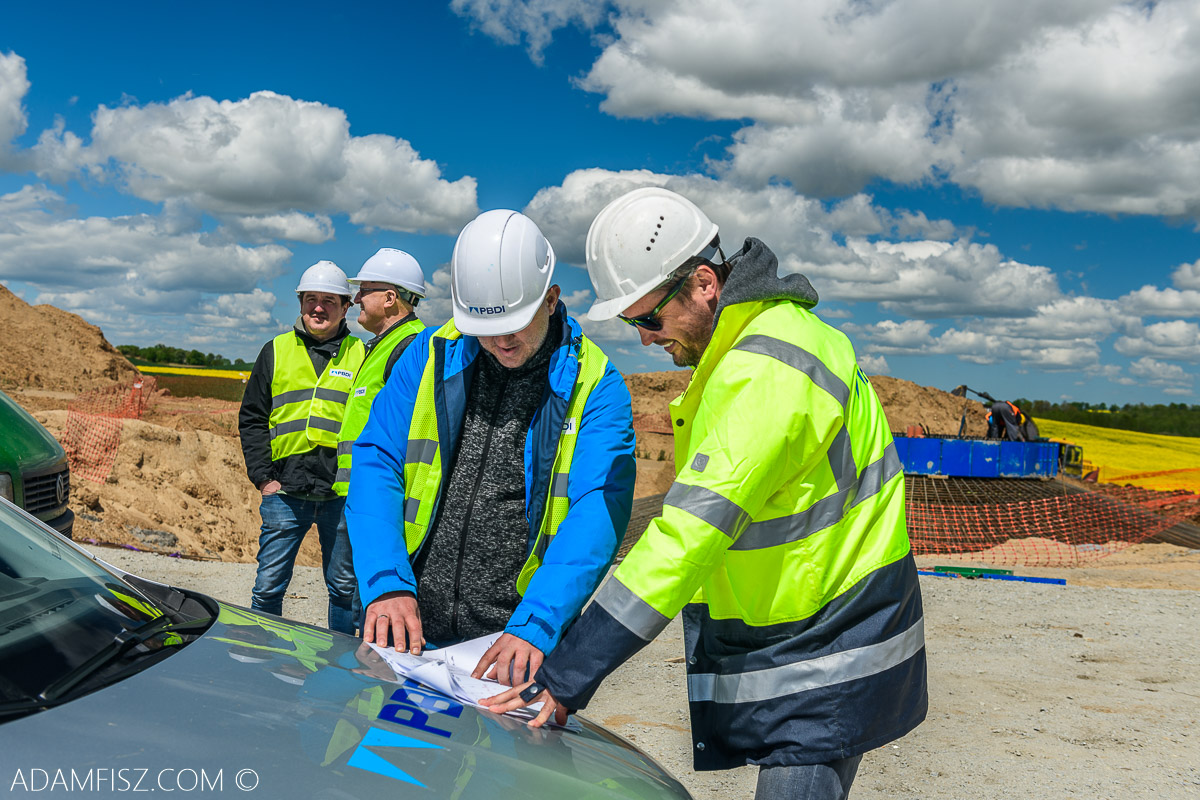 As part of its responsibility for the highest safety standards, ONDE has a health and safety management system compliant with the ISO 45001: 2018 standard
BHP Certificate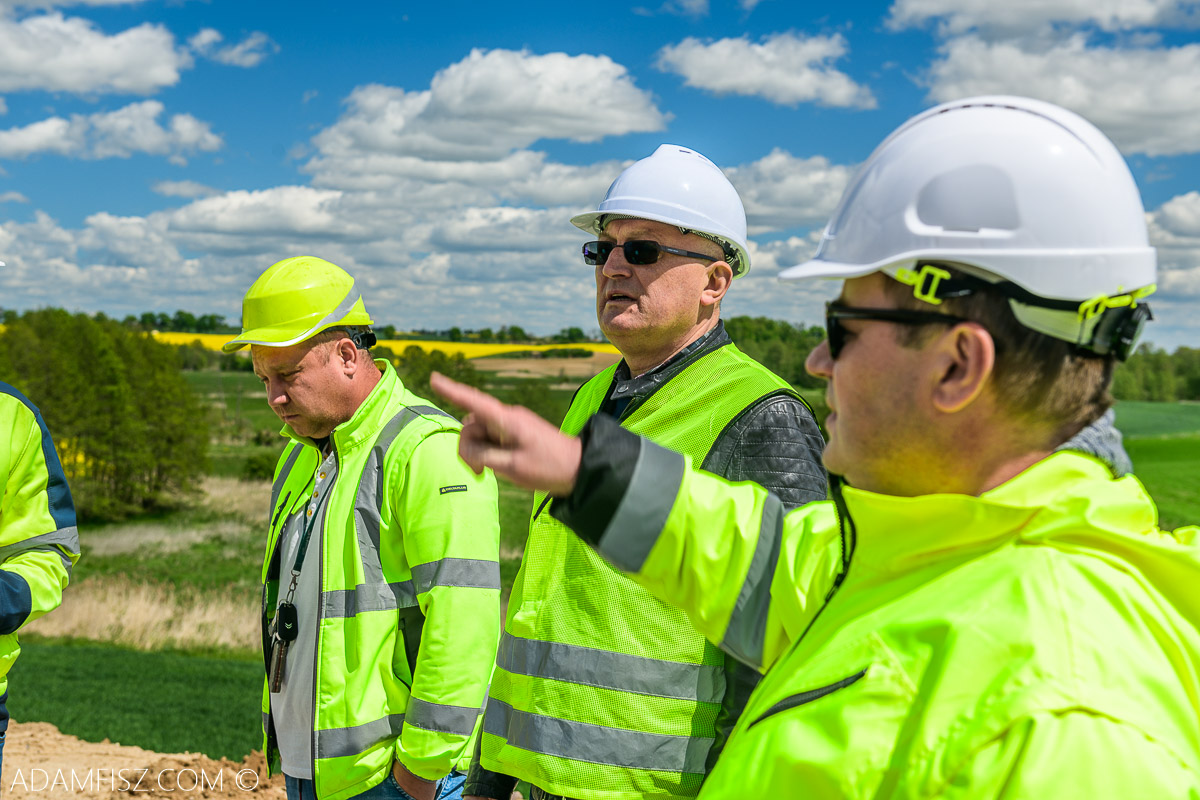 At ONDE SA, we treat the areas related to security as a priority. That is why we are proud to join the Agreement for Security of which we are an active member. As a responsible company, we build cooperation across divisions, uniting forces with companies with which we compete on a daily basis.
As a member of the ERBUD Capital Group, we apply common standards, use solutions and exchange experiences to minimize the risk of accidents on construction sites.
Go to page