ONDE is primarily people who, by joining at various stages, built the values ​​of the Company. Especially nowadays, when the world of unlimited decisions has gone even further.
When analyzing ONDE's core competencies, one should go back to 2010, when due to the merger of PRD S.A and Rembet Plus Sp. o.o., PBDI S.A. was established. Several years of experience in the segment of construction for renewable energy, as well as in the field of road and engineering construction, supported by references and the company's well-established reputation on the Polish construction market.
The transformation of PBDI SA into ONDE SA was a natural response to the dynamic development of renewable energy sources, which currently generate over 80% of our revenues.
ONDE in Italian means waves. Waves of wind, sun and water are the driving force behind us to cross barriers, reach for new goals, and make changes.
At ONDE, ecology is not a trend, but the reality and the future of the company – renewable energy sources are the main element in a long-term development strategy.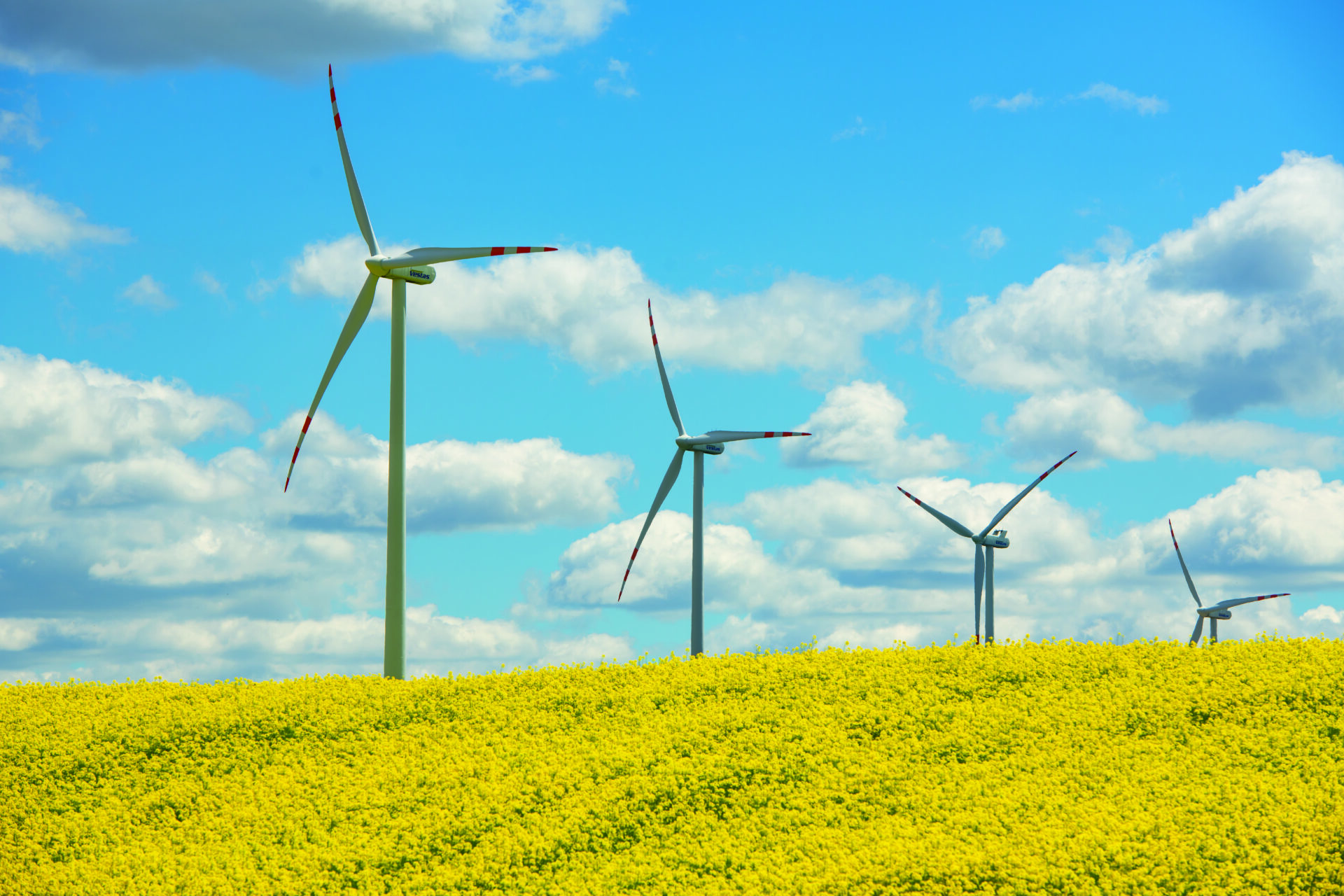 ONDE SA's portfolio includes investments such as the construction of one of the largest wind farms in Poland, including in particular the Potęgowo East-West Wind Farm with a total capacity of 219 MW and the Banie / Kozielice I&II Wind Farm with a total capacity of 106 MW.
The company's visionary strategy, constantly pushing the technological boundaries, led to the decision to diversify the business. Since 2021, the Company has been developing its activities in the area of ​​investments in photovoltaic farm projects implemented on its own account. The purchase of IDE Projekt has completed the scope of ONDE's competences with design services.
ONDE SA's ambition is to become a leader in the power and engineering industry in the segment of renewable energy sources in Poland.
Contact us