"Projects we undertake at ONDE are not just the final result and benefits of state-of-the-art technologies, but also a road jointly travelled. 
It is what makes us the architects of a better world filled with our dream of future generations."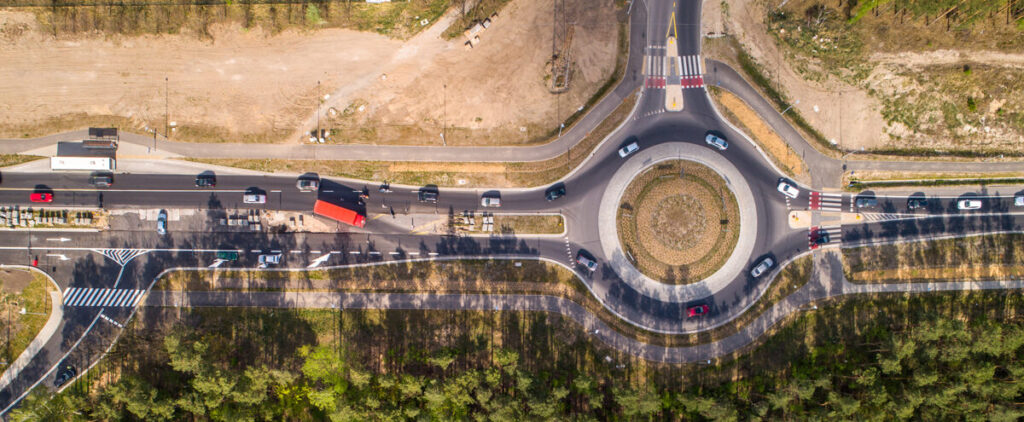 At ONDE, one of the values in our thinking about the new world vision is the road we have to cover in order to reach the desired goal.
That is why road infrastructure is a complementary scope of services in creation and implementation of modern power ecosystems. 
Road construction scope of work:
Road building and repairs
Plumbing and drainage works