"Starting each project with a belief that the entire infrastructure will grow by itself is equally illusory as the belief that Apollo 13 returned to Earth from the Moon by itself.
Engineering experience, understanding of investors' needs and imagination supported with highest safety standards make ONDE an undisputed authority in the renewables industry".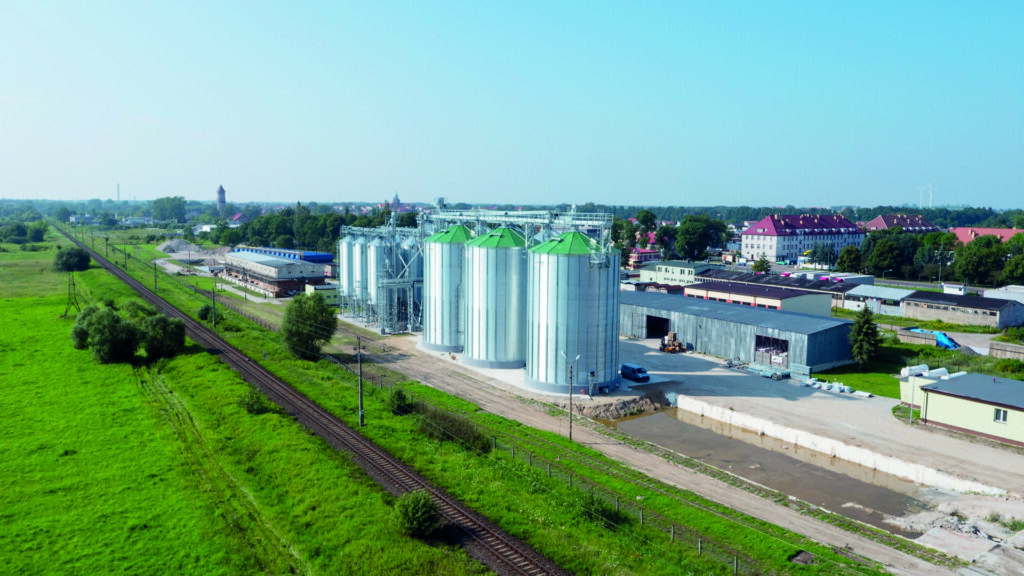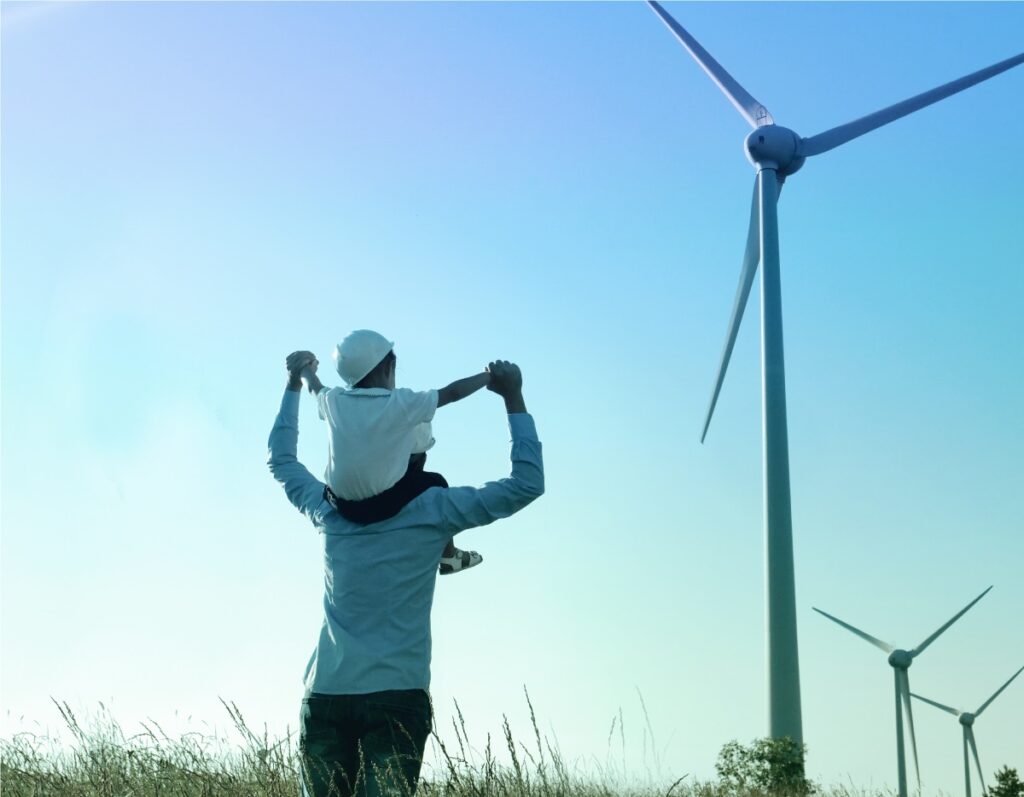 Even breakthrough technology innovations can become difficult if the contractor lacks a comprehensive approach to a specific project.
At ONDE we have a clear holistic approach, assuming that the final project should reasonably combine monetization of renewable energy sources with functionality of solutions offered and care for the ecosystem it will become an integral part of.
Civil engineering scope of work: