Purchase of an IDE Projekt
23.04.2021
Purchase of an IDE Projekt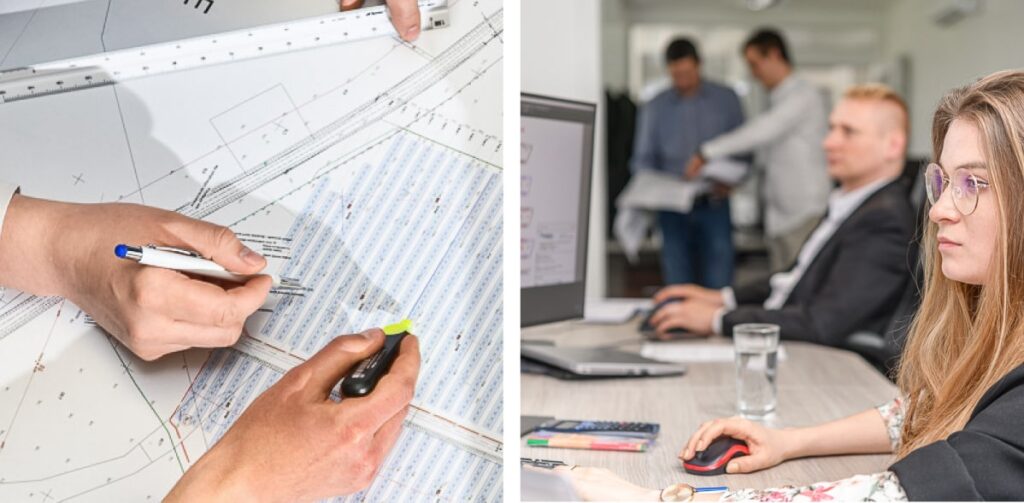 We are happy to inform that ONDE purchased 100 percent of shares in the design agency IDE Projekt!
IDE Projekt is an experienced, proven and reliable team of highly qualified engineers and designers.
Their specialist knowledge, experience and competences in selection of the best design solutions enable us to increase effectiveness and achieve savings, while maintaining the highest standards for RES systems designed and constructed by us.