ONDE ze zleceniem wartym 164 mln netto
03.12.2021
ONDE ze zleceniem wartym 164 mln netto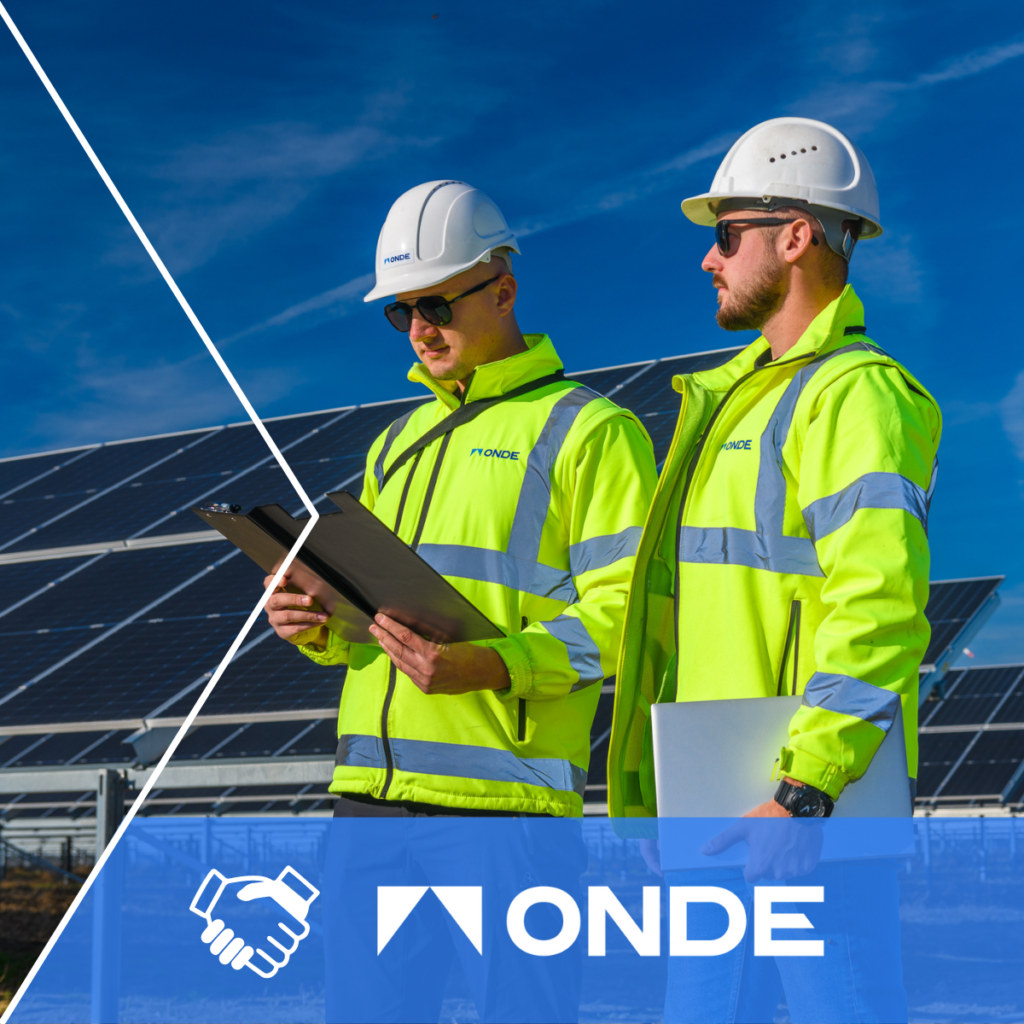 ONDE zdobyło jeden z największych kontraktów w swojej historii. Za wykonanie farm PV w całej Polsce otrzyma 164 mln zł netto.
Lider branży OZE – toruńska spółka ONDE – podpisała właśnie umowę z firmą RPower na realizację 63 projektów fotowoltaicznych na terenie całego kraju. Zakres prac obejmuje dostawę, instalację, budowę oraz rozruch elektrowni fotowoltaicznych. Wyłączono zaś z niego dostawę modułów fotowoltaicznych oraz falowników. Zakończenie prac przewidziano na drugą połowę 2023 r.
– To jeden z największych projektów, jaki kiedykolwiek nam powierzono. Takie projekty to spore wyzwanie zarówno konstruktorskie, jak i logistyczne, jednak nasze unikatowe doświadczenie i know-how sprawiają, że jesteśmy doskonale przygotowani, by zmierzyć się ze skalą tego przedsięwzięcia – mówi Piotr Gutowski, wiceprezes ONDE. – Konsekwentnie budujemy nasz portfel zleceń, korzystając z prosperity na rynku OZE. Tylko w ostatnich kilku tygodniach pozyskaliśmy kontrakty warte niemal 330 mln zł i zbliżamy się do 1 mld backlogu – dodaje Piotr Gutowski.