"Inwestycje których podejmujemy się jako ONDE, to nie tylko finalny efekt oraz korzyści wynikające z zastosowania najnowszych technologii, ale wspólnie przebyta droga.
To właśnie ona czyni nas architektami lepszego świata, który wypełnią nasze marzenia o przyszłych pokoleniach."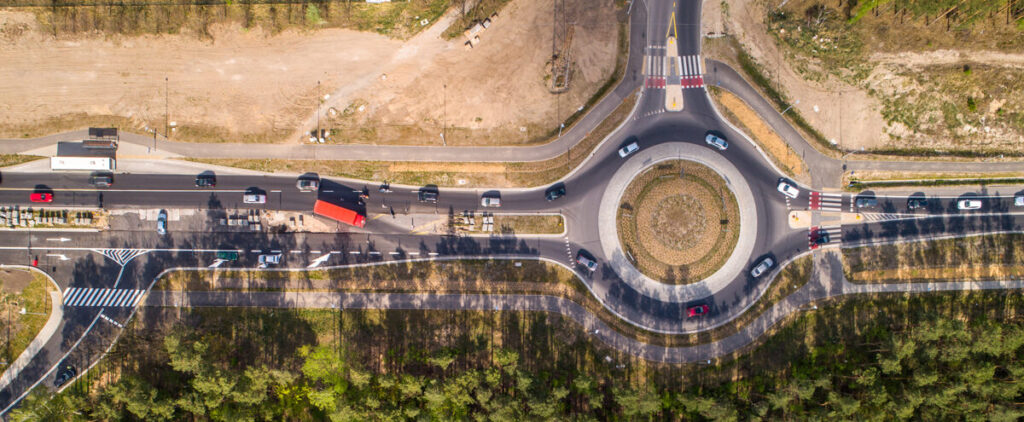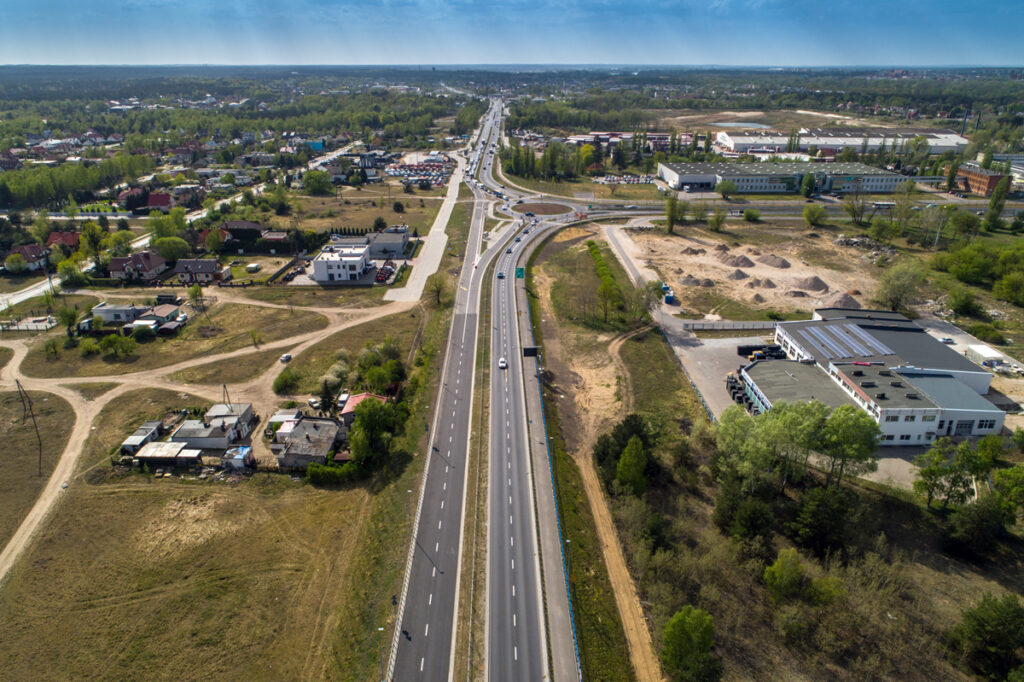 W ONDE wartością w myśleniu o nowej wizji świata jest droga, którą należy pokonać aby dojść do upragnionego celu.
Dlatego infrastruktura drogowa stanowi komplementarny zakres usług w tworzeniu i realizacji nowoczesnych ekosystemów energetycznych.
Zakres naszych usług w obszarze budownictwa drogowego obejmuje:
Drogowe prace utrzymaniowe
Roboty kanalizacyjne i melioracyjne
Roboty ziemne, liniowe i punktowe